Join us! Become a citizen of the Sea People
September 8, 2022 will mark the 500th anniversary of the first journey around our planet on a sailing boat in history.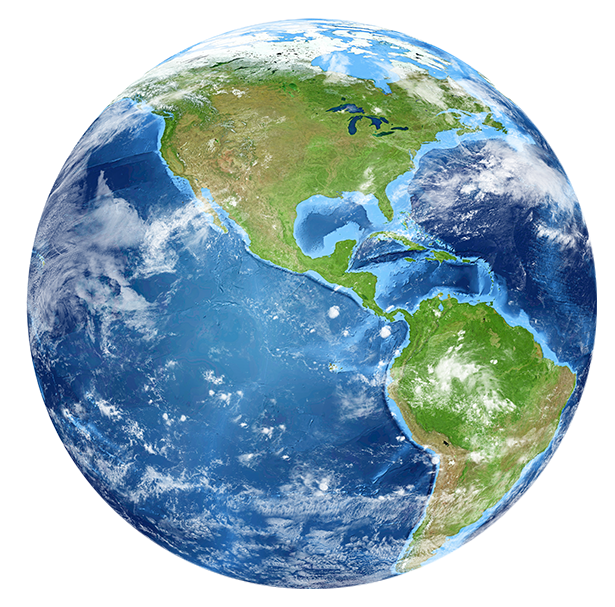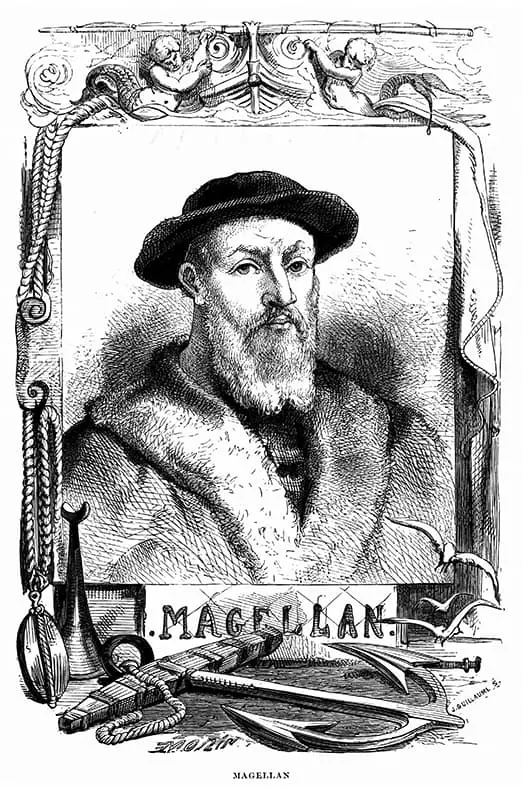 CIRCUMNAVIGATION AS ART
Sailing trip around the world will be conducted as an artwork
It is on that date in 1522 that the ship Victoria of Magellan-Elcano's expedition sailed into the port of Seville having completed the first circumnavigation ever recorded.
Today, five centuries later, people are still sailing based on the same principles, using solely the energy of natural elements to trace this magnificent circle – with no other interest save for admiring the beauty of nature.
To this day, a sailboat remains the only work of human hands that can achieve that without using any additional energy.
JOIN US – SEAPEOPLE
Sailing trip around the world as an artwork
It is also on that date that it was proved for the first time that our planet was blue and round – a blue ball orbiting in the Universe.
We consider that these five hundred years of tracing circles around our planet are a work of art of unprecedented dimensions and proportions. At the heart of it are we who belong to the sea: the Sea People (seapeople.info).
We invite you to join this celebration and inscribe yourself in the first half millenium of the existence of the image of the blue planet. All you need is to love the sea and nature.
This is not about politics, but about art: circumnavigation as art.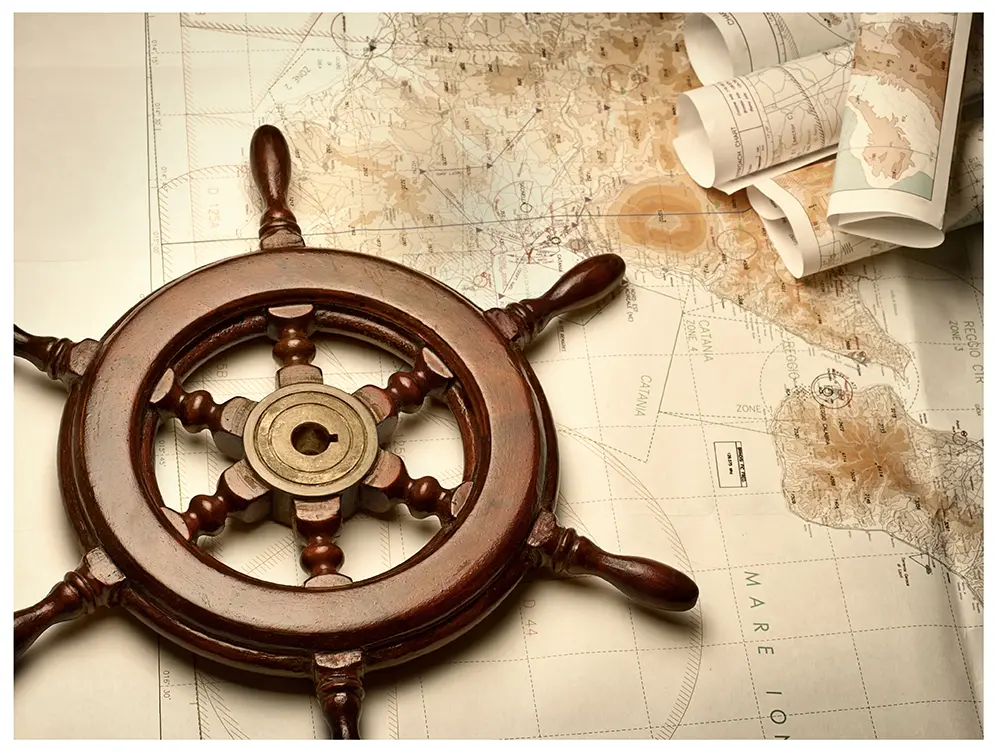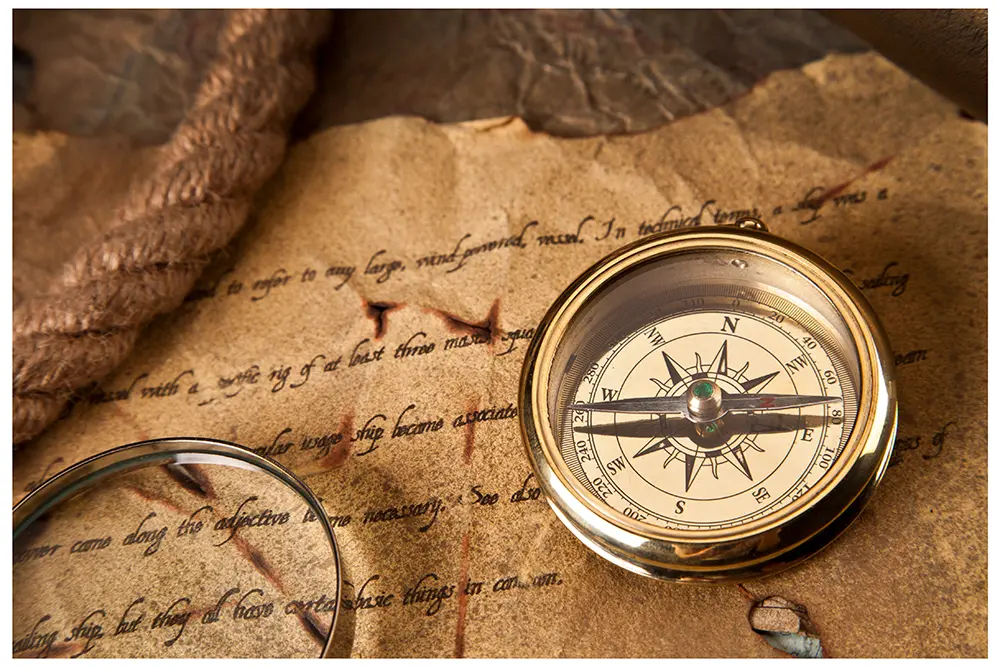 TAKE PART IN THIS DREAM PROJECT
User-friendly, simple and secure registration guarantees that your personal data will not be misused. The data we invite you to share with us – your name or pseudonym, the name of the ship, a photo(s), video(s), text(s), story(s) or other data related to the sea – will be used exclusively for the creation of this digital work of art.
We expect you on board of this journey and encourage you to invite to join us any of your friends who share the same convictions as to the necessity to protect the sea, the oceans and the environment.